The holiday season is here, so grab your favorite hot beverage and check out our 2023 Ultimate Guide to Holiday & Christmas Events in Fargo & Moorhead!
To make planning your holidays easier, we've created posts to help you find exactly what you're looking for! Each of the below images will take you to a guide specific to that topic. From where to find fresh Christmas trees, skating and sledding hills, and our holiday gift guide, this will be your BEST resource for all things holidays in Fargo!
Special thanks to Gate City Bank for helping us provide this guide to local families this holiday season!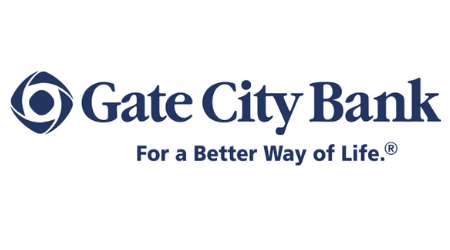 Welcome to better banking! Gate City Bank is the region's leading financial institution with 44 locations in 23 communities throughout North Dakota and central Minnesota. Since 1923, the bank has been committed to creating a better way of life for those in the communities they serve. That includes offering free ATMs worldwide and saving their customers more than $53 million in ATM fees! Come see why they're the #1 mortgage lender in North Dakota, as well as in the #4 spot in the U.S. on Forbes' World's Best Banks list.

Visit GateCity.Bank to open your checking account this holiday season!

Member FDIC, Equal Housing Lender

Did we miss any Christmas events in Fargo you love? Contact us and let us know!
We will be adding more holiday and Christmas events in Fargo to this list as we learn of them, so make sure to bookmark and check back for updates!