Looking for resources for special needs in Fargo? We've put together a list of all the local providers and support, all in one place.

Having a child with special needs can add so many more questions to your role as a parent. Whether you are new to a diagnosis or are searching for additional support for your child, we have rounded up all resources for special needs services in Fargo and Moorhead to help you in your research.
Thanks to our partners at Beyond Boundaries Therapy Services for partnering with us to produce this resource and supporting families in the Fargo area for the last 15+ years.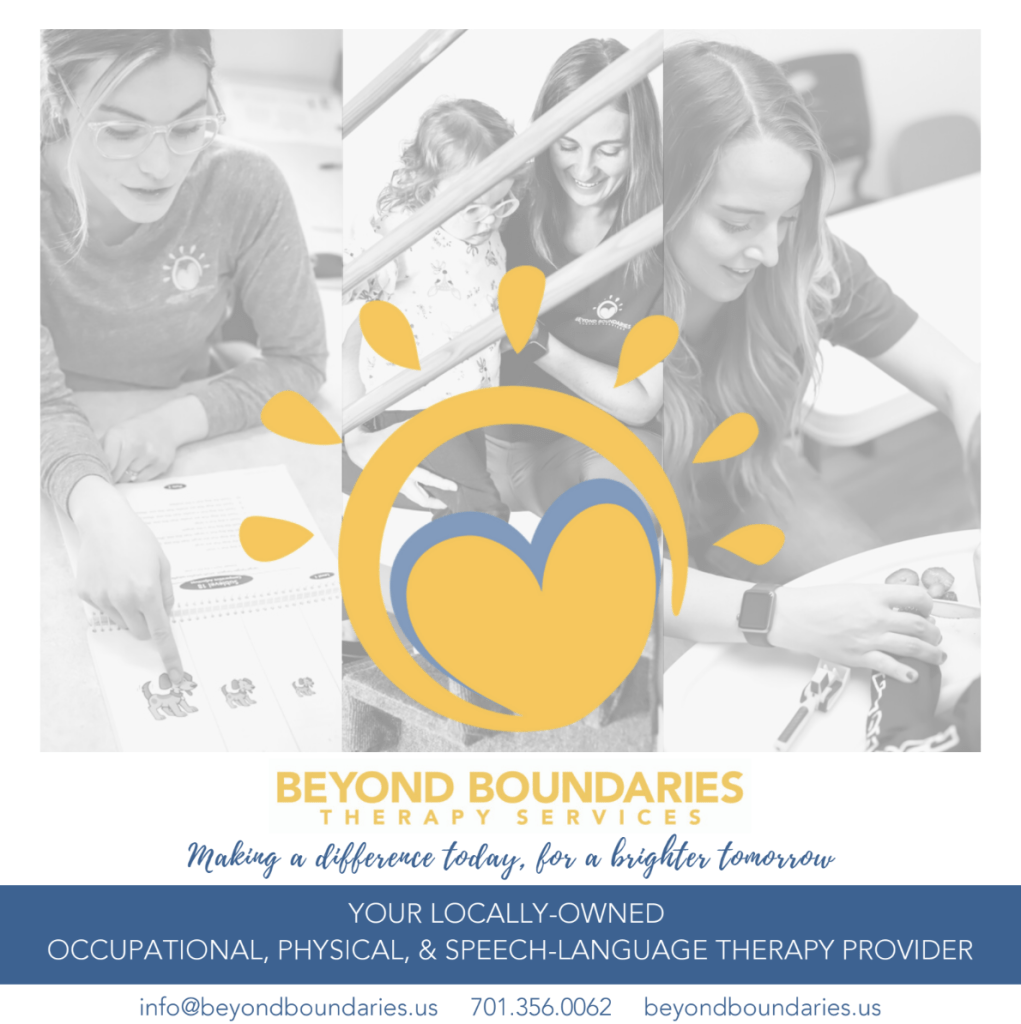 Beyond Boundaries Therapy Services has proudly served our community for over 15 years. With their stellar leadership and dedicated therapists, their team is ready to go beyond the boundaries to serve your family. They offer occupational, speech-language, and physical therapy along with 20+ specialty areas. Whether therapy services take place at one of their two clinic locations, at your home, at your child's daycare, or yes, even on a bus (their mobile therapy unit!), they are here for you! Beyond Boundaries offer free screenings, and they can't wait to hear from you!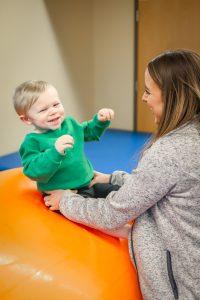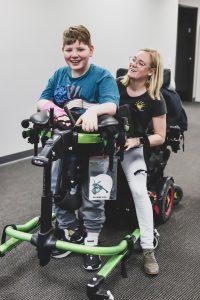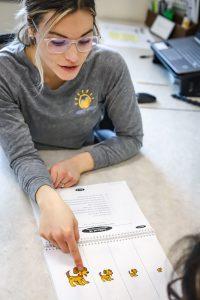 Click on a category below to jump to a specific section, or simply scroll down to see all resources.