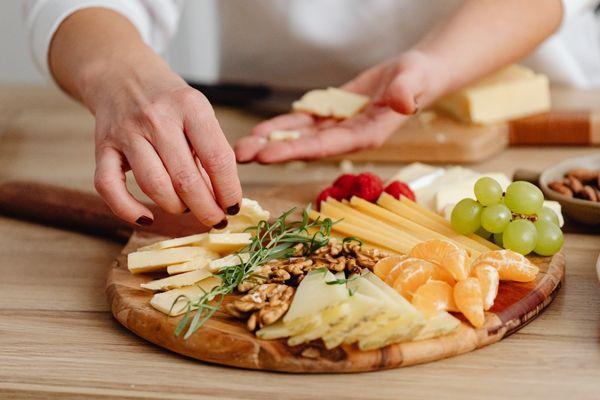 Looking to create a charcuterie board? Or, simply buy one? There are plenty of places to buy charcuterie boards in Fargo-Moorhead to buy or help you create the appetizer of your dreams!
Where to Find Charcuterie Boards in Fargo (+ Meat & Cheese Sellers!)
Pre-Made Boards
Leave the party prep to the experts and grab a prepared tray from one of these local businesses.
Their large platters are great for groups and parties.
Order a yummy cheese and meat platter to enjoy before dinner!
Offering holiday meat and cheese platters for small and large groups.
Order a delicious cheese and meat platter (and some custom oils and vinegar) to enjoy before dinner!
They offer several platter options, medium serves 4-10 and large serves 10-20.
Order a charcuterie board that can feed up to 50 guests!
Meat and Cheese Spots
Looking to try your hand at creating a board yourself? These businesses sell meat and cheese and you can then customize it!
Cashwise
Family Fare
Hornbacher's
Target
Wal-Mart
Know of somewhere else to get a charcuterie board in Fargo? Contact us at [email protected] and let us know!