Looking for family photographers in Fargo, Moorhead or the surrounding area? 
We've all heard the saying, "the days are long, but the years are short." Time moves by so quickly, and our kids grow so very fast. There is nothing more special than looking back at photos of our newborn babies, growing toddlers, playful school-age kids, and high school seniors. That's why it's important to find the right photographers in Fargo for your family!
Fargo Mom is happy to provide our Guide to Family Photographers in Fargo & Moorhead, and hope it can make it easier to find the right photographer to help capture those special milestones and precious memories.
Note: This list includes photographers in Fargo that do family, maternity, and newborn photography.
Thanks to our wonderful sponsors below for helping Fargo Mom bring this guide of Fargo photographers to you. For a full list of area family photographers in Fargo, please scroll down.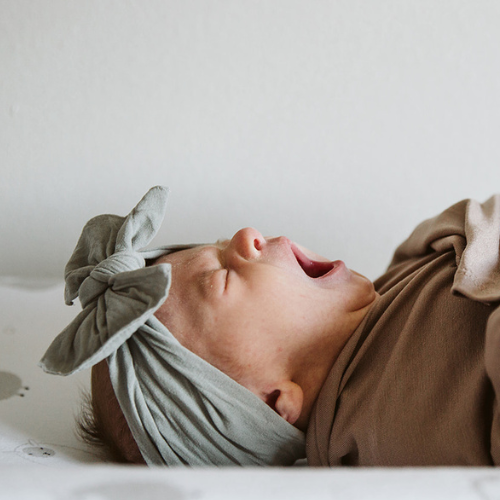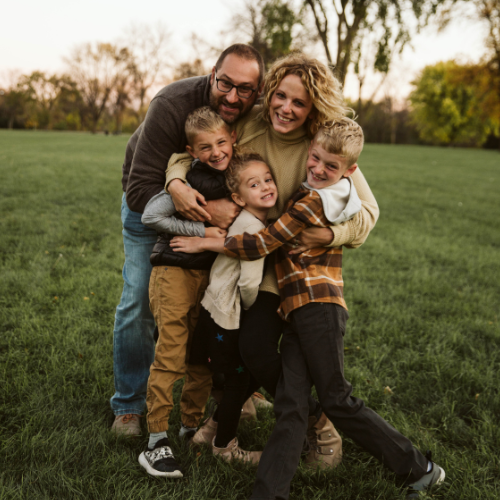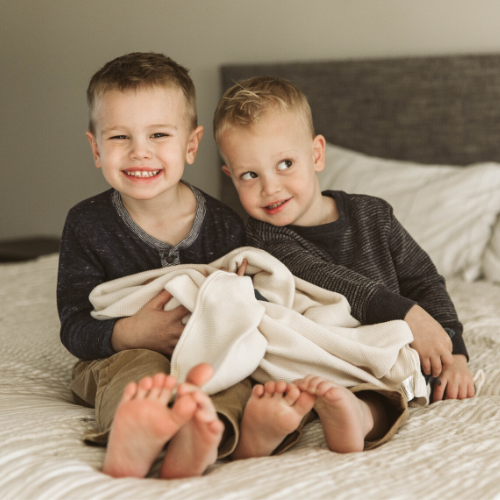 I'm a family, senior, and lifestyle photographer in Fargo (and surrounding area)! It is my goal to make my clients feel at home when they work with me. I treat every session with time and attention, just as I would with the most important people in my life. My clients are like family!
When it comes to choosing a photographer to capture those special milestones in your life, it can certainly be an overwhelming task. There are lots of options out there and my philosophy really comes down to seeking out which photographic style is the best fit for you. I offer a bright, light and airy style combined with simple posing and minimal props. So whether it's indoors in our gorgeous studio in downtown Fargo or outdoors in the warm evening light of the golden hour, light is everything and literally brings magic into the images I create for you. Come check out my work on my website and social media pages and if you like what you see, let's make a date!
Senior pictures only happen once. Let's Celebrate YOUR Senior!! At Stacy Kennedy Photography, we specialize in your senior pictures. Since 2012, we've provided a one-of-a-kind senior portrait experience in the Fargo, ND and Moorhead, MN metro area. We don't just take pictures, we make images. What does that mean? We use our extensive fashion & design background to design an image where everything just works. Colors, textures, outfits, hair & makeup all come together to make an image that's more than just any senior picture.
Hello! My name is Ashley, with Seventh Street Photography. I have always loved photography and started my photography business over 10 years ago. My studio is located on our little hobby farm, just 20 minutes from the Fargo-Moorhead area, offering both inside and outside options for your session! I also travel and shoot on-location. With natural light, I love photographing all milestones of life!
Hi, I'm Chalcee of Chalcee Schuck Photography! I specialize in children, family, senior and wedding photography. I aim to photograph all your stages of life. Nothing makes me happier than when families return year after year and when wedding clients return after having babies! You can expect a combination of posed and candid images. My goal is to create a beautiful, cohesive collection that you will want to print for your walls.