Summer Time in Fargo-Moorhead
Your #1 Guide to Parenting, Things to Do, & Local Resources!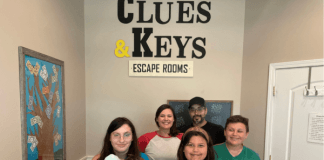 Summer time is here, and despite all the activities and fun things to do, we inevitably hear that common phrase after the summer high...
Have little ones and looking for a smaller pool option? Try one of the six Moorhead wading pools! They are the perfect size to...