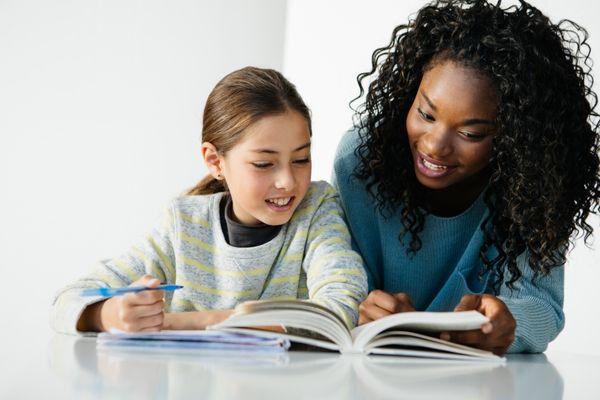 Does your child need some extra help with school? Here are several options available for tutoring services in Fargo & Moorhead to help them get the assistance they need!
Tutoring Services in Fargo
This program features personalized plans, caring tutors, and a motivation program to keep learning fun. They have a goal to create a love of learning and to foster curiosity — encouraging kids to grow, learn, and flourish in school and life.
This tutoring service specializes in math, helping kids build a strong foundation through face-to-face instruction and customized tutoring plans. Mathnasium offers services in their center and also online. Overall, they strive to make math fun and create true understanding of the subject.
Tutor Doctor in West Fargo provides in-home or online learning cre for different students with unique goals. They work to ensure that students understand their lessons and can apply the information for themselves. Subjects covered include biology, chemistry, English, Common Core math, physics, math, and science.
This local organization focuses on supporting children with dyslexia. Haley's Hope helps students gain the skills to be able to better process and understand the information that they receive. They provide literacy, study skills, individual academic mentoring, multi-sensory math, expressive writing, and IEP/504 support services.
This Moorhead facility helps kids with dyslexia, writing issues, and language comprehension. And they offer help with math knowledge and problem solving. Overall,   Reading Therapy Center's specialized intensive strategies focus on improvement as they teach kids how to learn with confidence.
Your child's school may have tutoring services as well! Make sure to contact their teacher to see what options are available.
Other Tutoring Resources:
Davies High School Tutoring Club
Did we miss any tutoring services in Fargo? E-mail us at [email protected] and let us know to add them!
And for more school resources see Educational Websites & Apps to Keep Kids Learning at Home.