Nothing is more important to us than the health of our children and family. There are so many incredible pediatric providers in Fargo & Moorhead, but sometimes finding the right provider can be stressful. Our Guide to Children's Healthcare in Fargo serves as a one-stop shop to find a list of qualified pediatricians, family doctors, Occupational Therapists, Physical Therapists, Speech Therapists, children's mental health counselors, pediatric dentists, special needs resources, and more.
We hope you can use this guide again and again to address your family's healthcare needs, and make choosing your providers a little less stressful!
Thanks to our incredible sponsors below for this resource, including Beyond Boundaries and Essentia Health.
For a comprehensive list of pediatric providers in Fargo by category, please scroll down.
Genuine. Experienced. Welcoming. Caring. Compassionate.
While there are many other service providers in our area, Beyond Boundaries Therapy Services has proudly served our community for over 15 years. With their stellar leadership and dedicated therapists, their team is ready to go beyond the boundaries to serve your family. They offer occupational, speech-language, and physical therapy along with 20+ specialty areas.
To learn more about their specialties, please visit their website provided below. Whether therapy services take place at one of their two clinic locations, at your home, at your child's daycare, or yes, even on a bus (their mobile therapy unit!), they are here for you! Beyond Boundaries offer free screens, and they can't wait to hear from you!
You're always there for your kids. And Essentia Health is there for you and your family with same-day pediatric care and easy online scheduling. Whether it's a routine well-child check with a pediatrician or something that requires the attention of a pediatric specialist in our clinics, hospital or Level III NICU, the Essentia Health Pediatric Team is here when you need us. Because here, we take care of each other.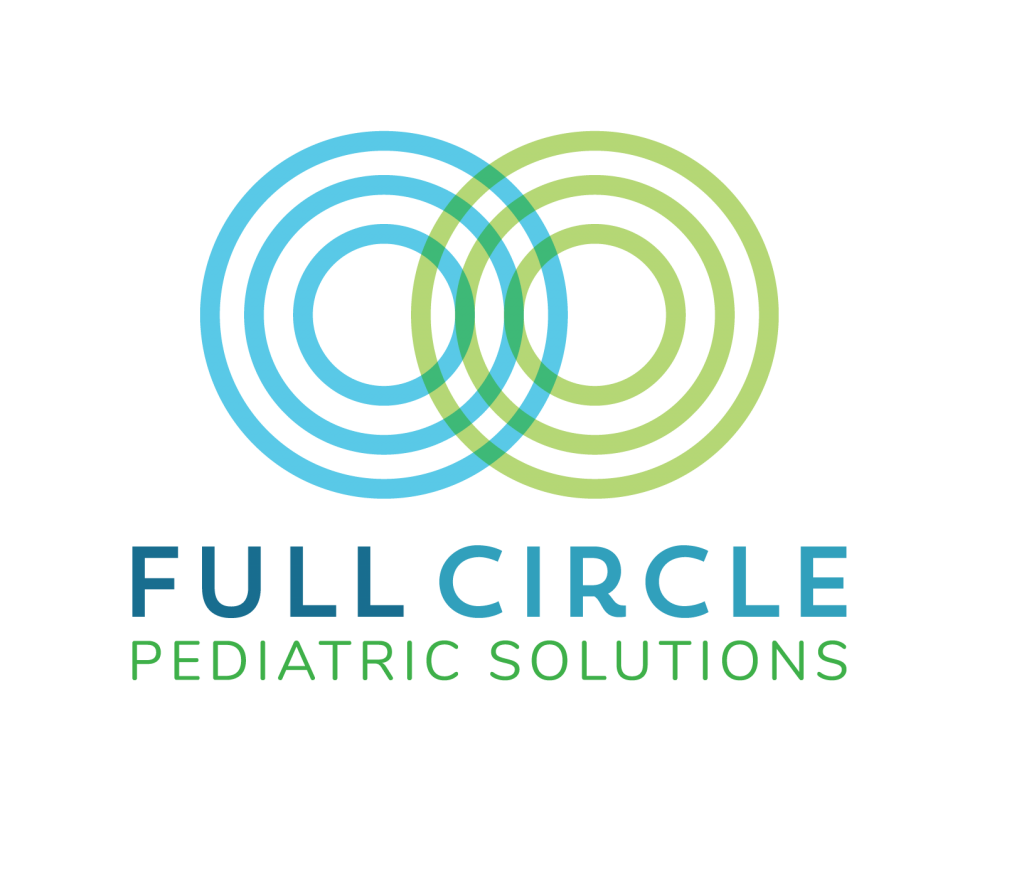 Full Circle Pediatric Solutions is a one-stop shop for your child's ABA, speech-language, and occupational therapy needs. Our team, specializing in Autism Spectrum Disorder, is comprised of highly-trained behavior analysts, registered behavior technicians, speech-language pathologists, and occupational therapists offering center-based and in home services. We value a collaborative approach to help your child reach his or her full potential!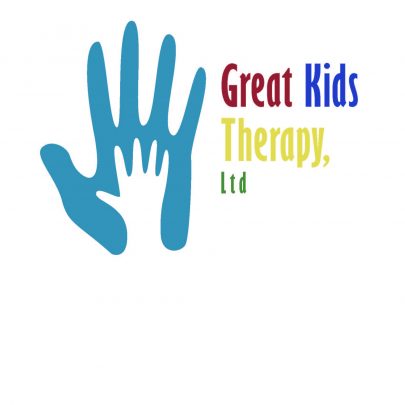 Great Kids Therapy is your spot for personal care for your child in occupational, physical, and speech therapy. Individual therapies are available in your home, your child's daycare, and in our clinic–whatever is best for you and your child. Peer group experiences for 4-7-year-olds are available in our clinic. Your child's challenges in sensory processing, emotional regulation, balance and motor skills, and feeding are addressed at their developmental level in collaboration with you and your goals for your child.
At Forward Therapy Solutions our aim is for every parent to be empowered in understanding their child's development, and confident in helping their child move forward to achieve his or her greatest potential. We have services available to all parents whether your child has a known diagnosis or developmental delay, and for parents who may simply want expert guidance to help their child move forward through individualized developmental activities and strategies that fit well into your family's daily life and routines. Visit our website to learn more about our Guide & Grow Sessions, Pediatric Occupational Therapy, Infant/Child Massage, and our "Baby's 1st Year Bundle", perfect for new parents who want guidance and support for their baby's development throughout that first year of so many changes. Services are available to all parents in ND and MN via telehealth, and conveniently in your home or community setting in the Fargo-Moorhead area.
Connect Teletherapy is a North Dakota based company that provides virtual outpatient pediatric services using our HIPAA complaint interactive web-based platform. Our services include medically based Speech Language Therapy, Occupational Therapy and Mental Health Counseling. Connect Teletherapy also works with school districts to provide virtual based Special Education Services including: Special Education direct instruction; Special Education case management; Occupational Therapy and Speech Language Therapy. Our Special Education teachers also provide private tutoring services utilizing our virtual platform for students that need additional academic support.
OTHER PEDIATRIC PROVIDERS IN FARGO-MOORHEAD
Did we miss any pediatric providers in Fargo? E-mail us at

[email protected]

and we'll add them to our list!