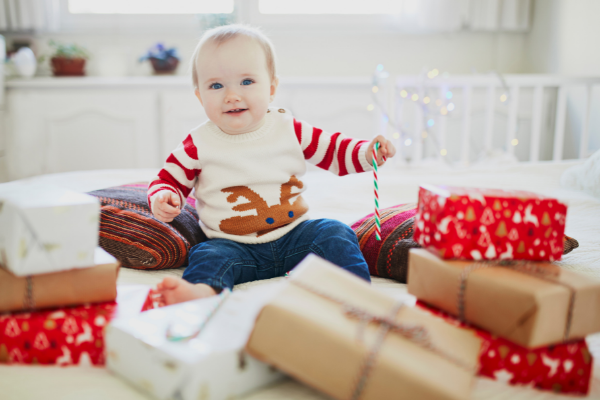 Thanks to our partners at College SAVE Plan for sponsoring this article!
Like many of you, I've been preparing my house for the holidays and find myself overwhelmed by all of the stuff my family has. I know we are fortunate to have plenty of toys, but have to admit it feels like too much. Between well-meaning family members and the trinkets the kids acquire through the year, I've been thinking of other ways to do gift giving.
The Gift That Keeps on Giving
So, instead of adding to the piles of toys this year, I want to give my kids something that helps invest in their future. When I heard about the College SAVE 529 program through the state-owned Bank of North Dakota, I knew it was going to be a great opportunity.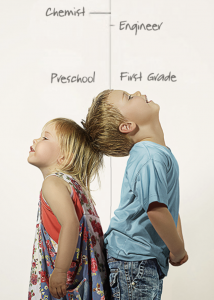 It's a great way to invest in the future education of my children and give a meaningful gift.
College SAVE makes it easy and affordable to plan ahead for higher education at colleges and universities, technical and community colleges, trade schools and many other post-secondary education programs in or out of state. Investing in a College SAVE account helps us plan ahead to cut student loan debt and offers state and federal tax-deferred growth in the account.
Plus, North Dakota offers an annual in-state tax deduction on your contributions. And Minnesota offers tax parity for residents using College SAVE withdrawals are tax free if used for qualified expenses like college tuition, fees, books, computers and more.
North Dakota's plan is more than 50,000 accounts strong and offers three match programs or account owners that fit the needs of every family including:
New Baby Match: $200 match for North Dakota newborns prior to their first birthday (no income restrictions).
Kindergarten Kickoff Match: $100 match for North Dakota 5- and 6-year-olds for new and existing College SAVE account owners (no income restrictions).

BND Match:

$300 match for children prior to turning 16 years old living anywhere in the United States when a North Dakota resident qualifies based on adjusted gross income (married filing jointly $120,000 or below, single filers $80,000 or below).
If you find grandparents and other family members asking what to give the kids yet again this year, tell them they can give the gift of saving for their future! We often struggled to tell family what to get our young babies and toddlers when they didn't need toys, and didn't fully understand the concept of gifts yet at such a young age.

Contributing to a College SAVE plan is a simple and great way to show they care!
Make It Fun
If you still want to provide something under the tree for your child to open, there are plenty of options. Buy a small stuffed animal that 'holds' the certificate. Place the certificate inside a new book or inside a doctor's kit, tool kit, or something else related to their current dream career. Use your imagination to make it fun!
One day, when I watch our children receive their diplomas and degrees, I know this is a gift they will remember and be so grateful that someone loved them enough to contribute to their College SAVE account.
It is so much better than another toy to pick up and give away some day.
For more information about North Dakota's College SAVE Plan (College SAVE), call 1-866-SAVE-529 (1-866-728-3529) or go to collegesave4u.com to obtain a Plan Disclosure Statement. Investment objectives, risks, charges, expenses, and other important information are included in the Plan Disclosure Statement; read and consider it carefully before investing. Ascensus Broker Dealer Services, LLC (ABD) is Distributor of the College SAVE.
About the Author:
Becca Larsen
Becca is a mom, wife and university and student development specialist at Bank of North Dakota. She and her husband Steve have 2 kids, Ashlen (10) and Thor (7). Their family enjoys reading, sports and traveling. Much of their weekend travels revolve around their busy hockey and soccer seasons. Becca has worked for Bank of North Dakota for 7 years. She loves helping students and their families save and plan for the future.