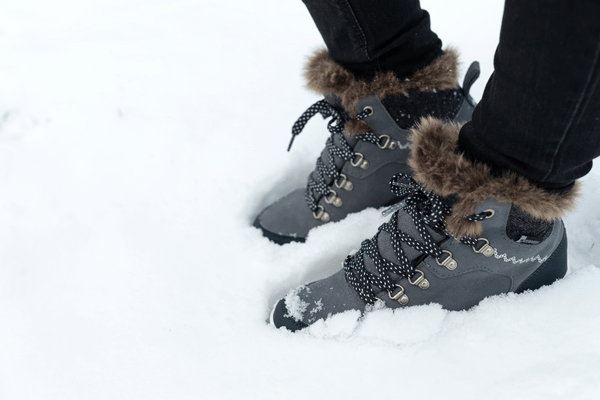 Winter boots have come a long way since we were kids. And good winter boots are a MUST when you live in Fargo. Thankfully, there are so many options for fun, cute styles that also keep your feet warm, toasty, and dry all winter! Here are our favorites you can find at local outdoor retailer, SCHEELS or on SCHEELS.com!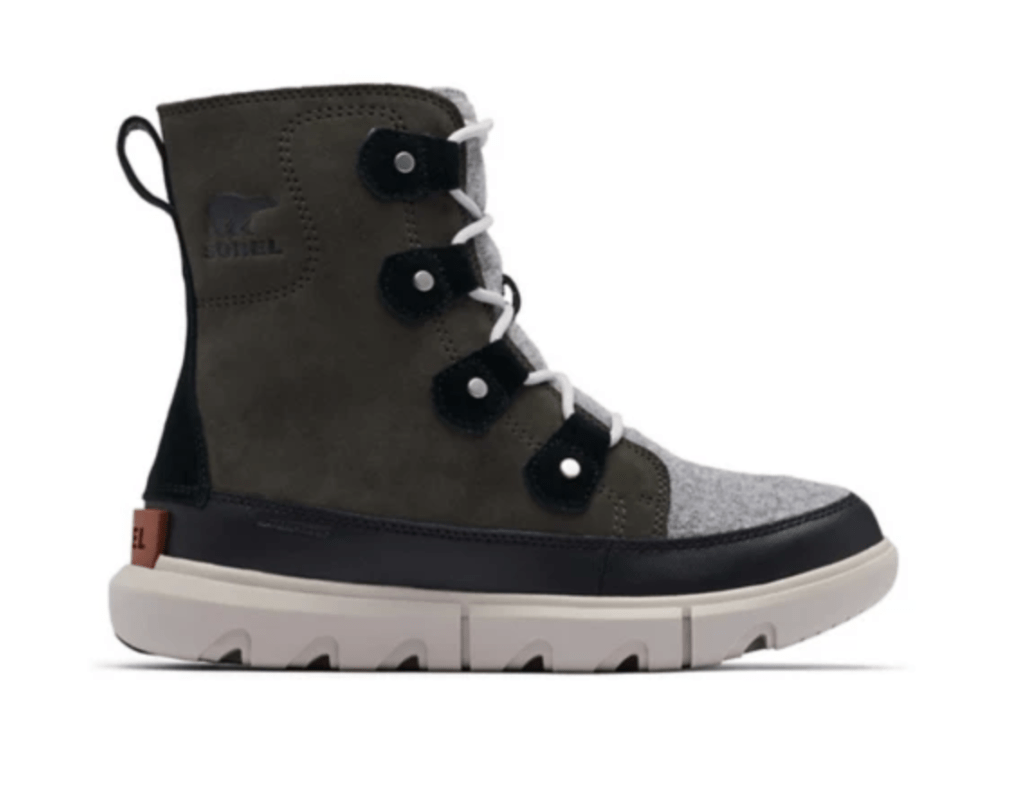 If you want a winter boot that doesn't look like your traditional winter boot, these Sorels are it! They are an athletic-style boot, but their insulation and waterproof features will keep your feet warm and dry. They are great for winter walks and hikes!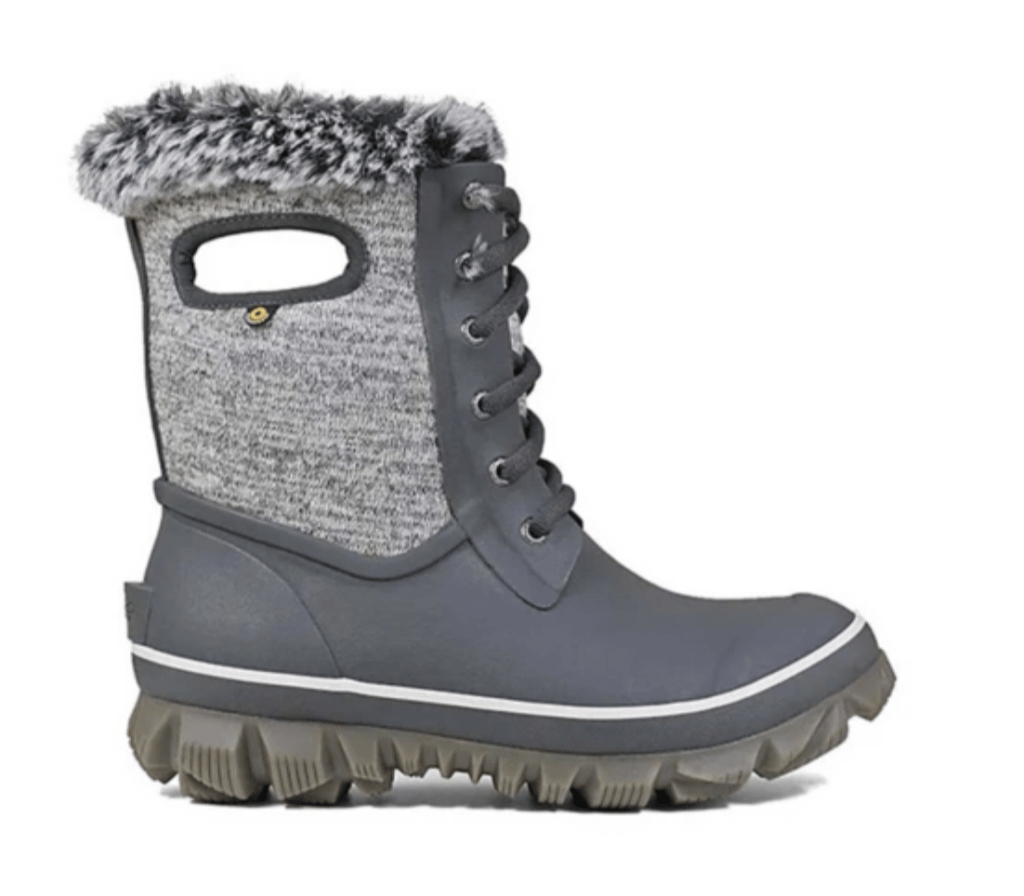 Warm, waterproof, and wearable with virtually anything. These BOGS come in grey or black, have some added fur for warmth and style, and are insulated for great wear all winter long.

While these are considered a fall boot, these waterproof Kamiks are great for running around town when you don't plan to be outdoors for too long. Perfect for when you need to keep your feet dry from snow and slush, but don't need the extra warmth for strolling outside.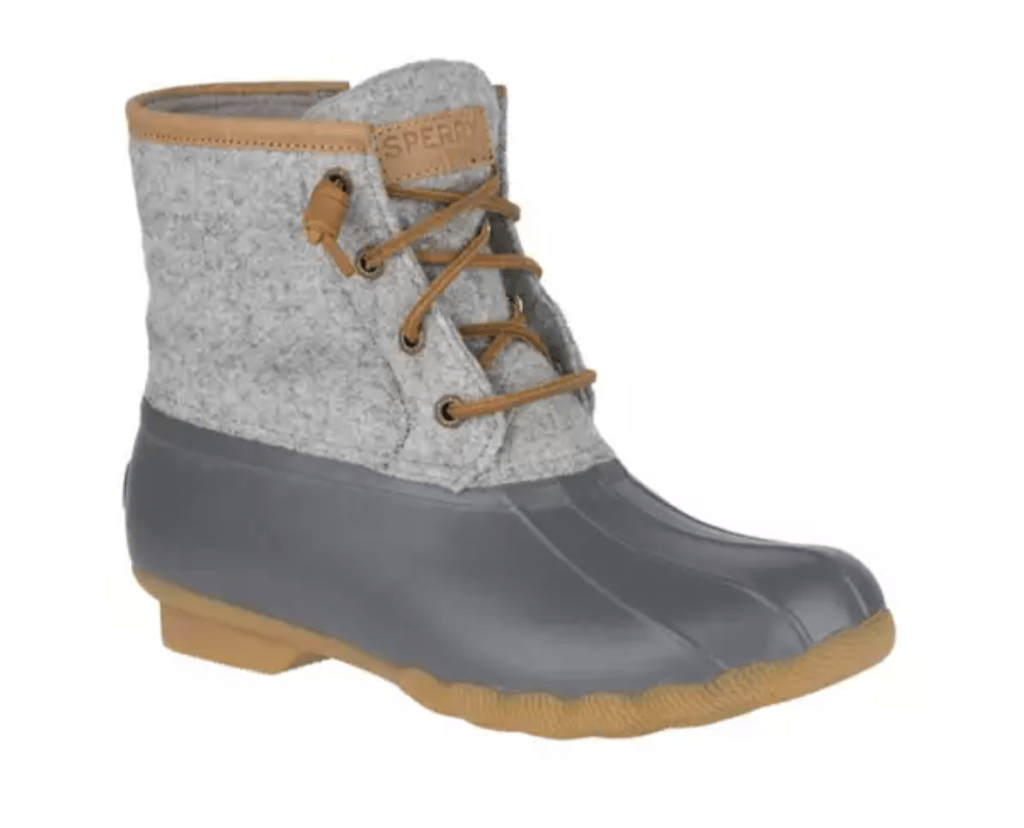 We love these cute Sperry boots for their functionality for wearing around town with any outfit or coat, and also their ability to keep feet warm and dry with fleece insides and rubber soles.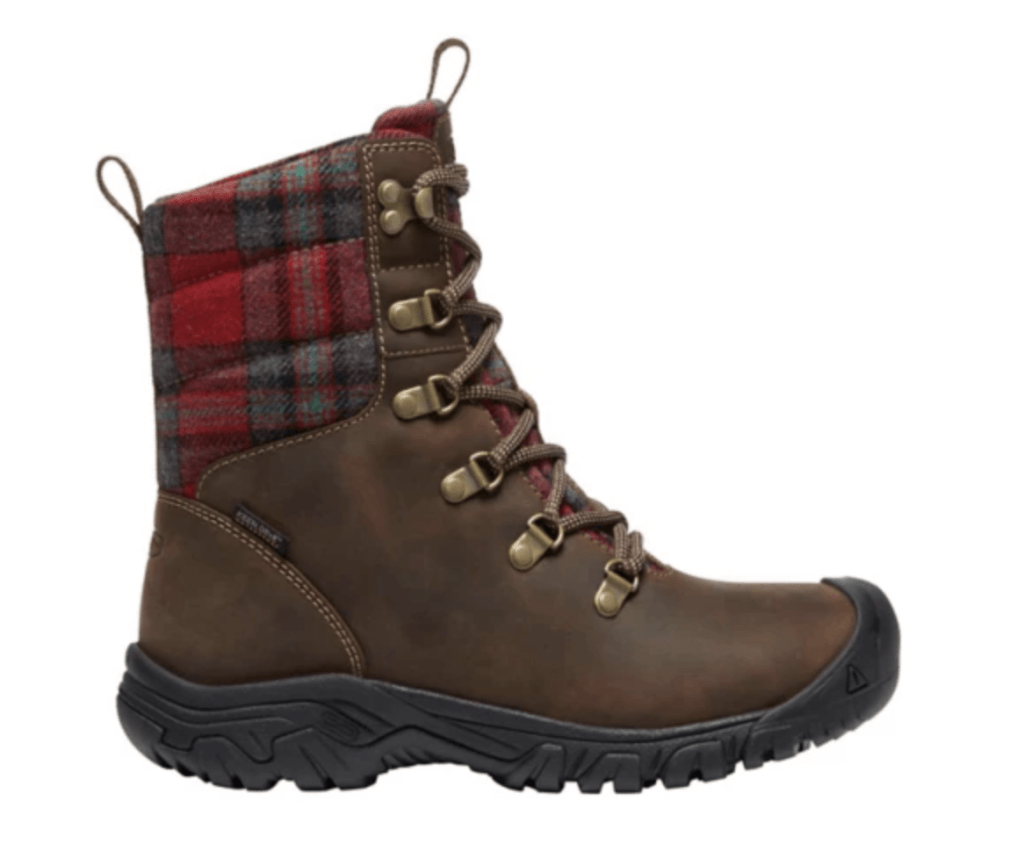 These are my personal favorite, with their hiking-boot style but ability to keep feet warm and dry! I love wearing these for school pick-up, running errands, or even outside for warmer winter day walks.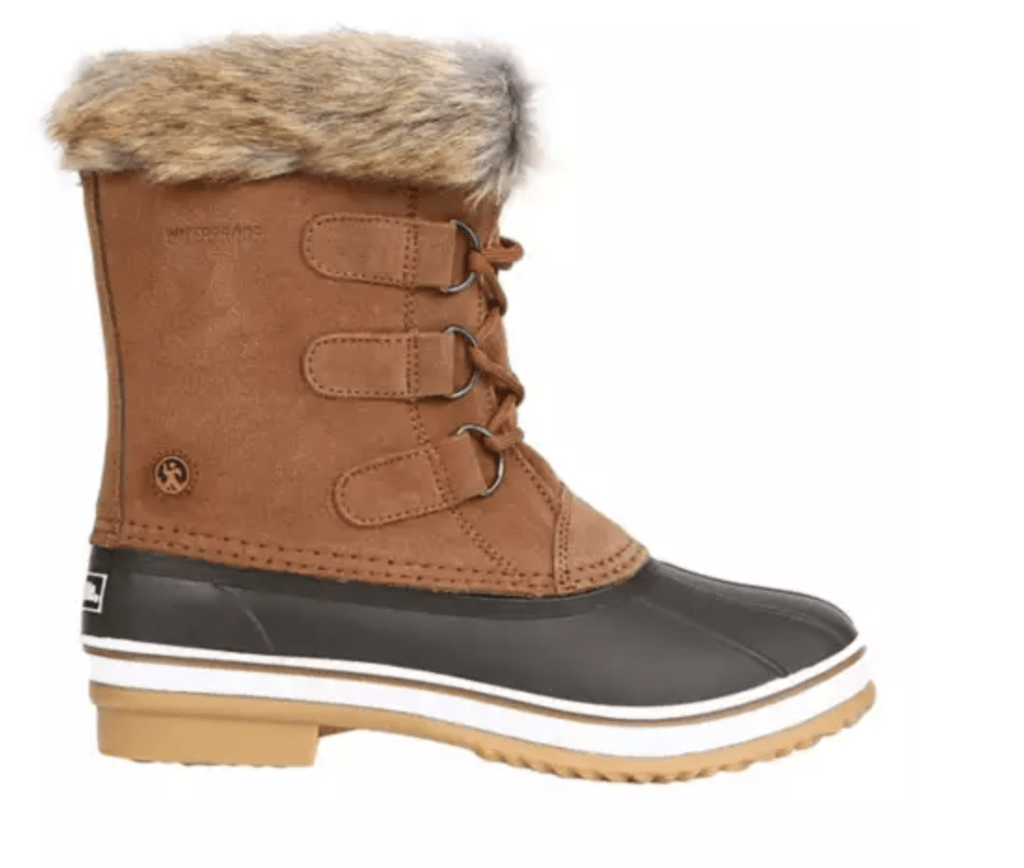 These are a great, more affordable option in a style that can be worn daily. We love the caramel color with the added fur top for warmth and style.