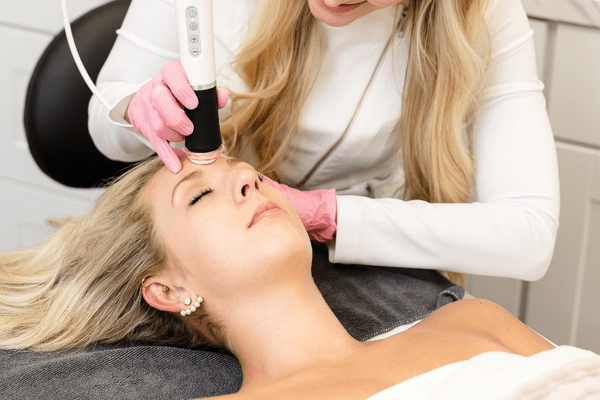 You guys — I think I've found it. 
The perfect blend of the relaxation and pampering of a spa facial with the actually-does-something-effects of a hydrafacial. 
The Champagne Facial at Ellery Milan Beauty was a true treat. One that made my face look better, feel fresher, and relaxed me along the way. 
Let's start with the pampering. 
A spa facial treatment PLUS some massage.
You read that right. 
There was a relaxing atmosphere with dim lights, pleasant aromas, and soothing music. Everything you'd expect from a spa facial. 
One thing really important to me (that's not always offered with all esthetician services in town) is a private room. Being consistent with a spa facial, the treatment was in a private room. Yay!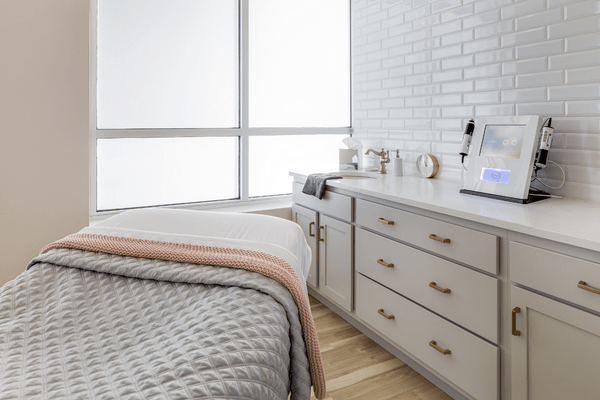 The massage I'm referencing is an arm and hand massage at the end of the service. In my experience, this isn't offered as a standard inclusion at many places. Instead, sometimes it's an extra add-on with a fee. But here it was included, and it was amazing! 
I appreciated the return to a focus on relaxation after the skin treatments. I'm pretty sure I fell asleep. And it was glorious. 
A skin treatment packing a gentle, effective punch.
I do want to invest in my skin, because it is my face after all. But I cannot afford to be getting facials all the time. 
Luckily, I found this facial actually does something. 
Before the service began, the licensed esthetician discussed my focus areas. I said I'm always looking for anti-aging, plus acne control and prevention. Aren't we all? 
The Champagne Facial at Ellery Milan Beauty utilizes a machine that pushes hydration and nutrients deeper into the skin than other facials. This facial tightens and firms the skin while detoxifying and adding hydration.
But best of all, it removes dead skin while killing bacteria at same time. As the staff explained to me, this helps prevent the post-facial purge which can cause acne flare-ups. 
In my case, this ended up being true.
I didn't really think about it before I scheduled my service, but the very next day I had an event (shout out to the Ronald McDonald House of the Red River Valley) and you can see my very fair skin was glowing! Being so fair, it would have shown a purge. But the Champagne Facial didn't cause one.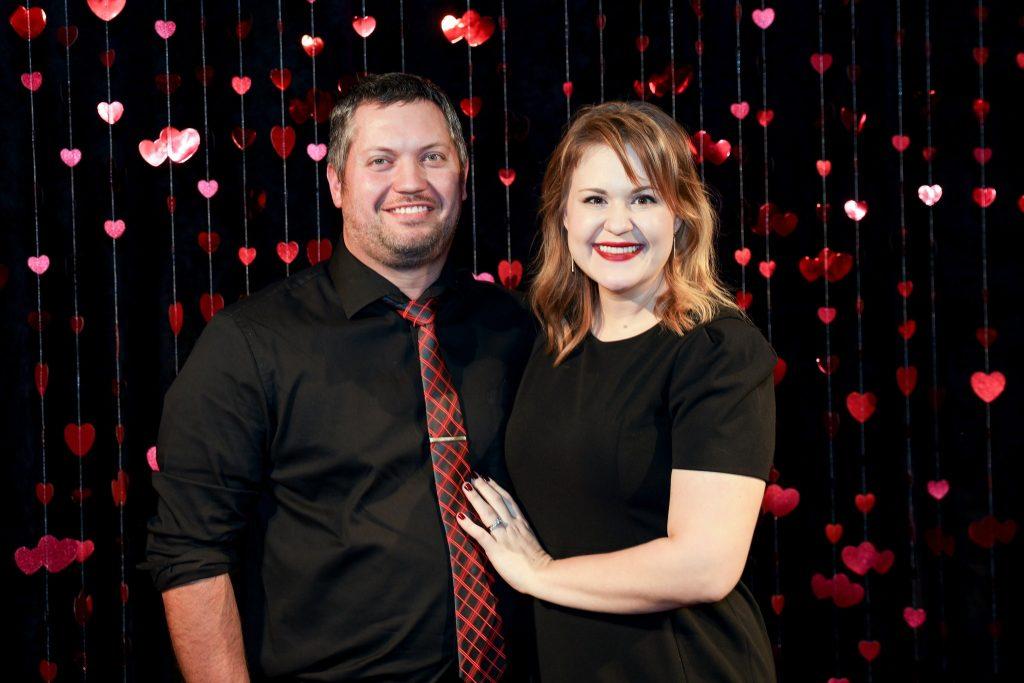 Think the professional photos are hiding something? Here's a snap from my phone.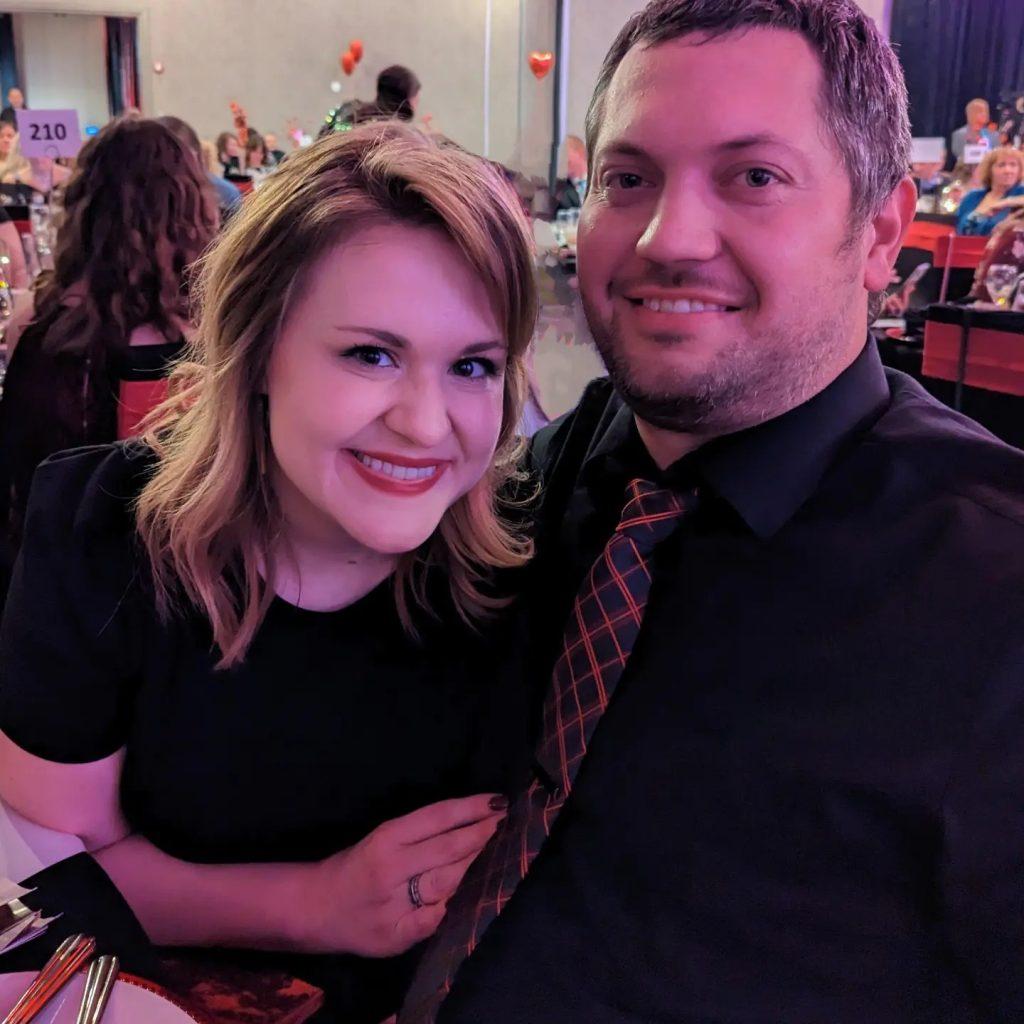 My face looks fantastic! 
Want to Try it Out? Here's a Promo Code for You! 
This is just my experience, of course. Everyone's skin is different. But if you want to try it out, here is a promo code for an Ellery Milan Beauty Champagne Facial exclusively for Fargo Mom readers.

PROMO CODE:
Just mention "Fargo Mom" to schedule yourself for their most asked-for facial, The Champagne Facial ($199 value) for only $99! Please call (701) 532-2271 to schedule. Promotion ends 10.31.23. No cash value. Limit one per customer. Cannot be combined with any other offer.