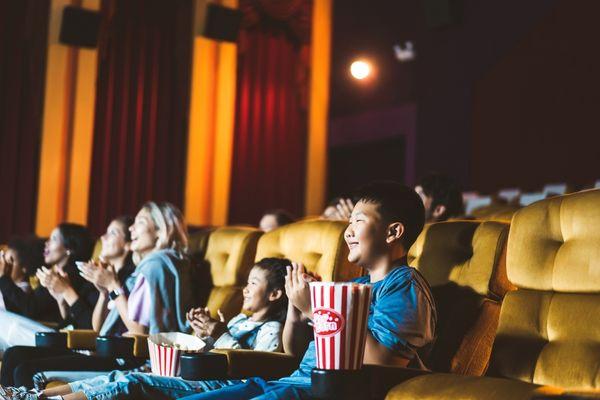 Round up all the kids to see some family favorite films from January 13th through April 3rd at Marcus Theatres! Tickets are just $3, and you can even get 2 ticket vouchers HERE to see the movie for FREE, thanks to American Family Insurance!
Family Film Series in Fargo
Location: West Acres Cinema, 4101 17th Ave SW, Fargo
The film series lineup is as follows:
* Please note that titles and dates are subject to change. All movies will be shown in standard 2D and some are rated PG.
For the Kids Dream Family Film Series, Marcus Theatres is offering a popcorn and drink special. The cost is $3 for a special size popcorn and drink.
Please see the Marcus Theatres website for more information.