Check out our list of skating rinks in Fargo!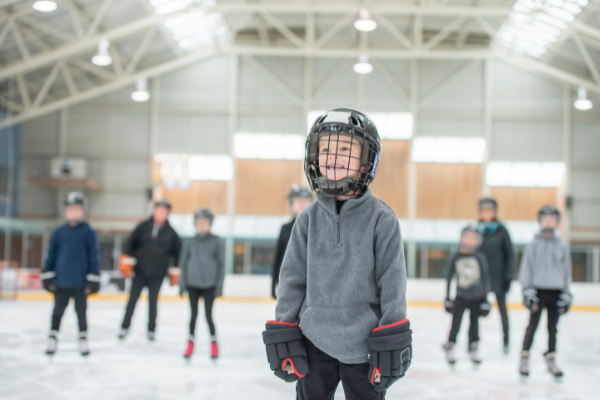 Winter is here, and that means one of our favorite past times is, too: SKATING! Whether you prefer hockey or figure skating, indoor or outdoor, our list of all the skating rinks in Fargo will help you find one right in your neighborhood. Want to see what's closest? Check out the maps to find one near you!
Be prepared for the skating season with SCHEELS awesome selection of hockey and figure skating gear! SCHEELS has top hockey skates from trusted brands to give you the edge this winter. They carry a variety of different skates and other gear, including figure skates,  hockey skates, hockey sticks, winter socks, hats, gloves, and more. 
SCHEELS also offers skate sharpening from Barnett-certified technicians who have received the best training in the industry for skate sharpening.