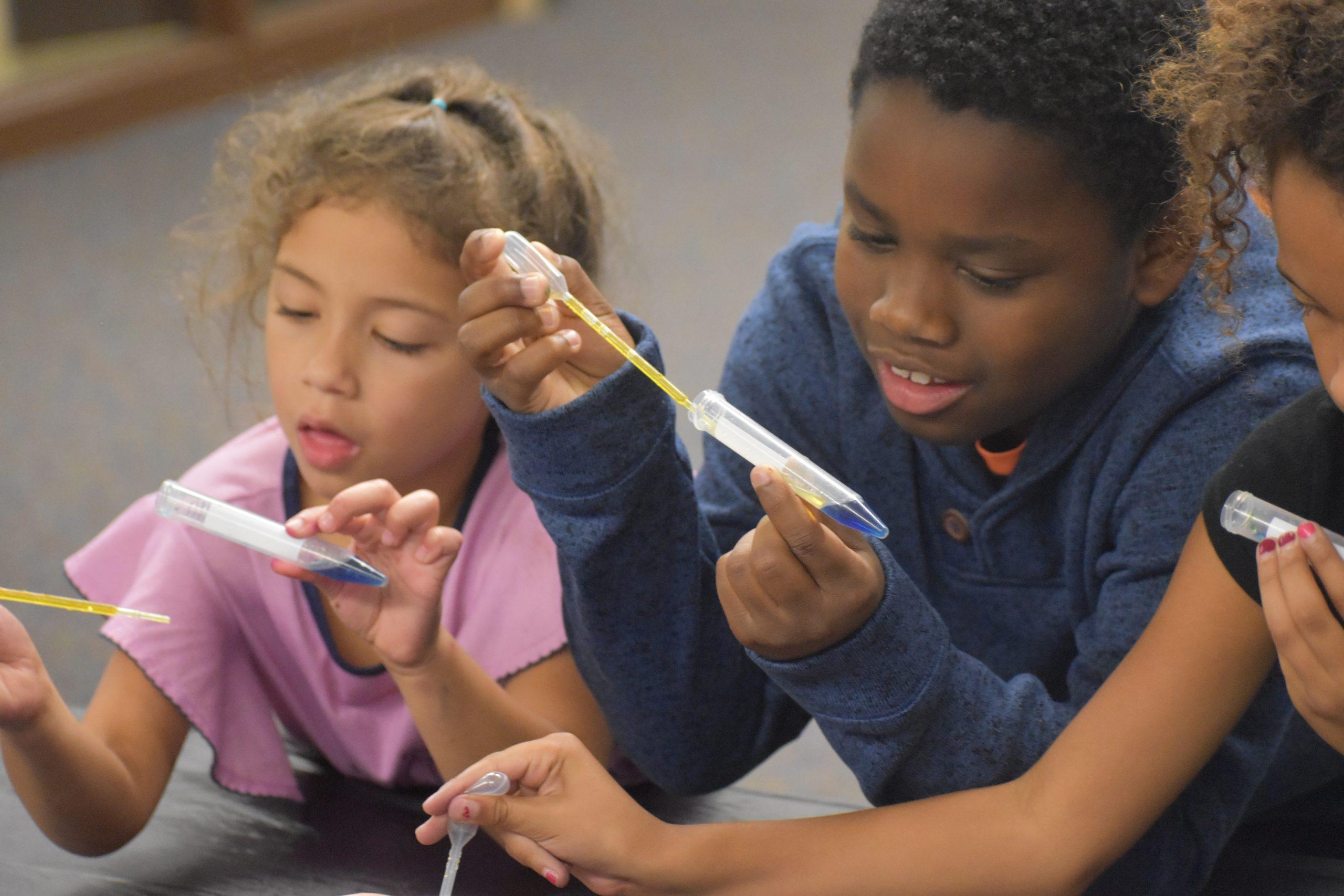 The Lab Event by Fargo Parks
Have a budding scientist in the family? Head to The Lab event happening October 28th at Rheault Farm!
A collaboration between Fargo Parks and Concordia Science Academy, this unique event promises an unforgettable day of hands-on science exploration for young minds!
Event Details
Date: Saturday, October 28 | 11:00 am – 2:00 pm
Location: Rheault Farm | 2902 25th St S, Fargo, ND
Rheault Farm will be transformed into a bustling science lab for young science enthusiasts (ages 7-12 years old) to embark on a journey through various STEM subjects, including chemistry, physics, astronomy, earth science, and much more.
This FREE event promises an engaging experience. And participants will receive their very own lab notebook upon entry, setting the stage for a day of scientific discovery.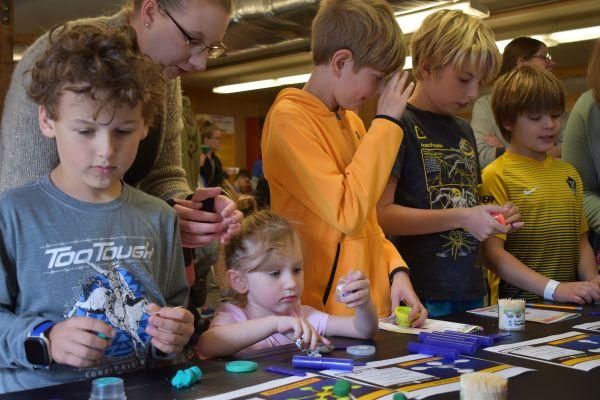 The Lab Highlights
Engaging hands-on experiments.

Fascinating presentations by expert scientists.

Also, opportunities to explore the wonders of the physical sciences.
The Lab ignites a passion for science in young hearts and minds. This year, they're upping the excitement with new experiments and activities that promise to make it an even bigger blast!

For more information about this event and details on how to get involved as a volunteer, please visit the event page on the Fargo Parks website.
Overall, this will be a fun and enriching experience. Together, we can inspire the next generation of scientific pioneers!
Check out the video below to hear more about The Lab from Dr. Graeme with the Concordia Science Academy!