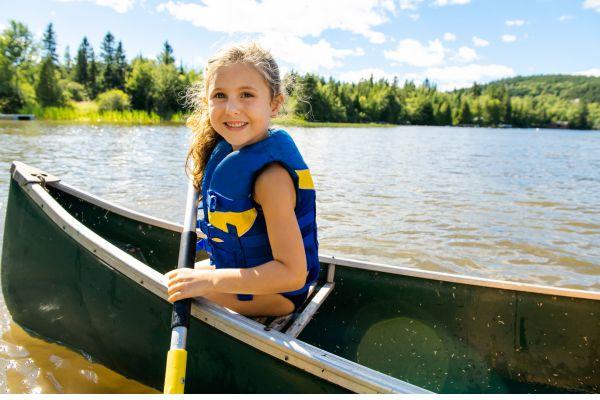 Need some lake time? How about a nice change of scenery? Look no further than the Brainerd area in Minnesota! It is a 2.5 hour drive from Fargo (staying on Highway 10 for majority of it) and then Nisswa is just a short 20-minute drive north from there.
This is a beautiful spot in Minnesota that I highly recommend you go check out!
Brainerd/Nisswa
Where to Stay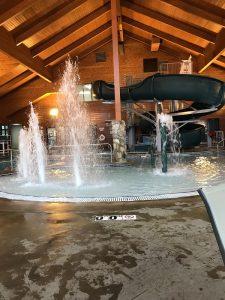 The Brainerd area is mostly known for their amazing lake resorts. Here are a couple of resort recommendations:
This resort reminds me of modern meets the place from the movie, Dirty Dancing. There are cabins you can stay in, rooms on the main property, and rooms in another part of the resort called the "North Building." They have everything from pools and a water park, to dining right on the resort, and even a spa! They have something for everyone in the family.
This is another fun resort to try out! My family loves to go golfing at Madden's. They also have great dining options, but I think the real gem is that they offer wake surf and water ski school!
If resorts aren't really your style, the Holiday Inn is an excellent option! They have an amazing water park area and "bunk" suites that kids will love.
Dining Around Brainerd/Nisswa
Having good food is essential for a great vacation. Here are some of our favorite spots to eat when we're in the area:
Want some comfort food? Something that you know will hit the spot? You are in luck because there is a Zorbaz! It's the perfect place to enjoy pizza, drinks, or some chips and salsa as you take in that beautiful lake view.
Grizzly's is also a good, kid-friendly spot. They serve classic American food and have a little of everything: burgers, steak, pasta, sandwiches, and salads.
If you are in the mood for more formal dining, this is a nice option. And while it is fancier than most restaurants, they do offer a great kids menu.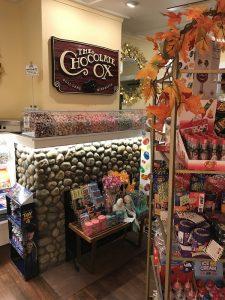 This place is perfect if you're craving something sweet. They have ice cream, chocolates, and a large variety of candy — yum!
If you are up for trying a new coffee place, I highly recommend this spot in downtown Nisswa. We usually make a pit stop there when we go shopping.
*Please note that many places around this area only operate from mid-April to early fall. Please check their websites before visiting. 
Attractions
What are some must do's when you are here? Check out these fun family outings!
Downtown Nisswa
If you make the 20-minute drive north to Nisswa, going to their downtown shopping area is must! Spend an afternoon browsing the cute shops. Also, cheer on the turtles at the Turtle Races held in Nisswa every Wednesday from June through August.
Animal lovers will appreciate Brainerd's Safari North Wildlife Park. They have a lot of neat animals such as giraffes, alligators, monkeys, and tigers. Have fun feeding the giraffes, riding the zoo train, or exploring the amusement park rides (cost not included in admission).
This is also a great place to check out. They have a mini amusement park with rides that include a Ferris wheel, roller coaster, and a Tilt-A-Whirl. In the same park they also have a pioneer village (similar to Bonanzaville). Just a heads up: they are closed Wednesdays and Thursdays in the summer.
*And if you stay at a resort, they usually have many different attractions such as golfing, kids activities, swimming, and more.
These are just a few of the fun spots in the Brainerd/Nisswa area.
It is the perfect place to spend part of your summer, or even fall break! It is breathtakingly beautiful at both times of year. Gather up the family and enjoy some lake time and a change of scenery, not too far from home!