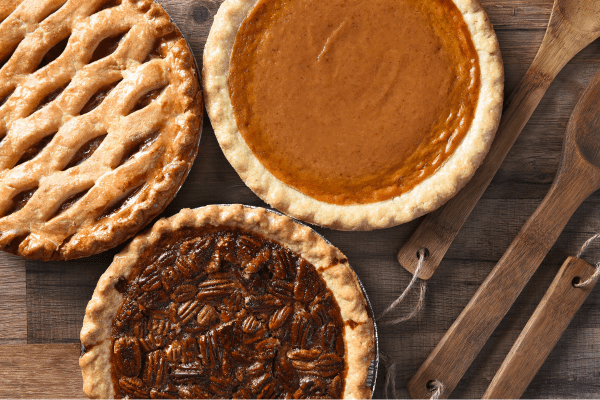 It's that time of year, where pies are on the menu! Whether it's apple, pumpkin, or another flavor you desire, here is where to order pies in Fargo and Moorhead ahead of Thanksgiving and the holiday season.
Where to Order Pies in Fargo
Family Fare Bakery (all locations)
Did we miss a spot to order pies in Fargo or Moorhead? E-mail us at [email protected] and let us know!
And for those looking to order a whole holiday feast (or dine out), check out our guides to Thanksgiving Meals & Takeout and Christmas Meals in Fargo.