In honor of Indigenous Peoples' Day (celebrated October 9, 2023), we wanted to highlight the incredible work the local Indigenous Association is doing right here in Fargo-Moorhead!
Formed in 2020, the Indigenous Association's mission is to, "Unite, Connect and Strengthen the Fargo-Moorhead Indigenous community." They regularly host events aimed to connect and educate their community, including weekly regalia making, craft nights, nutritional support for parents, Community Connection meetings, and community meals.
They seek to provide a safe place to connect and participate in cultural activities and events. Through education, awareness, advocacy, and respect, they strive to sustain indigenous programs for future generations.
They are again hosting a number of events to celebrate Indigenous Peoples' Day, many of which help educate on the history and culture of Indigenous people and Native Americans. Each year the City of Fargo and the City of Moorhead take turns hosting the event.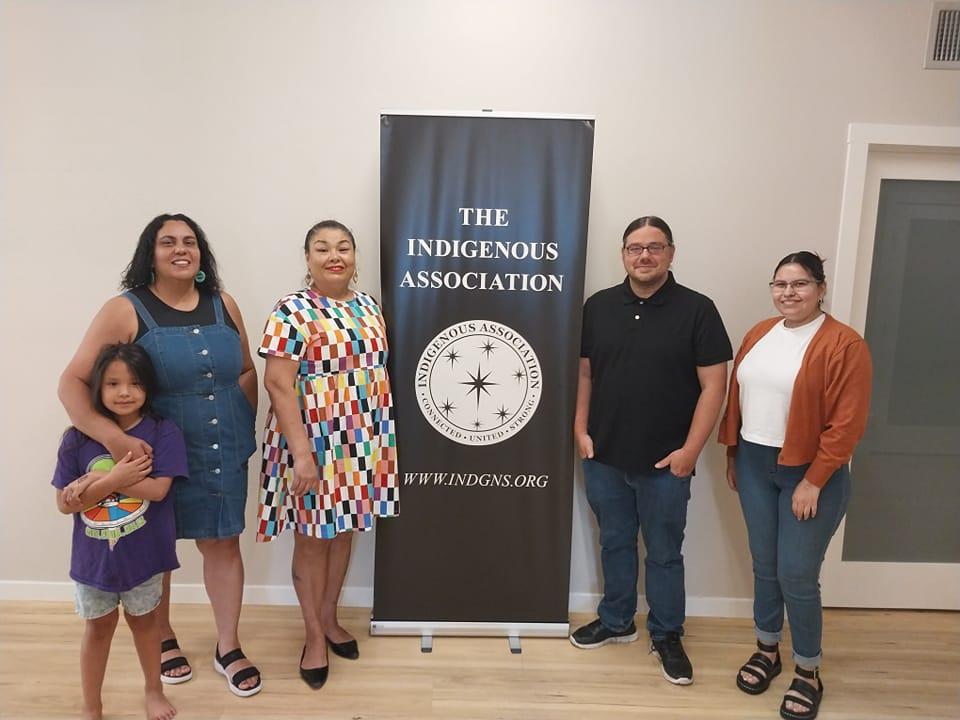 Indigenous Peoples' Day in Fargo & Moorhead
Indigenous Peoples' Day celebrates the invaluable contributions and resilience of Indigenous peoples, recognizes their inherent sovereignty, and commits to honoring the U.S. Federal Government's trust and treaty obligations to Tribal Nations.
Here is the schedule of events for 2023 going on in the Fargo-Moorhead area!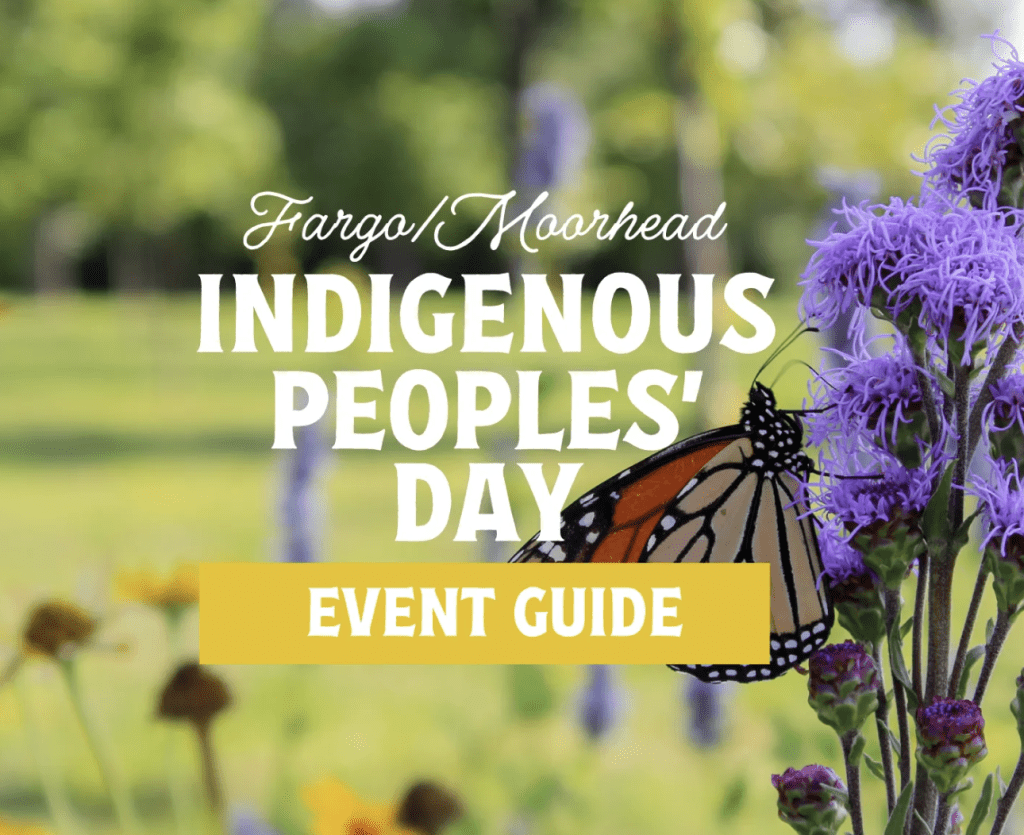 Event Schedule
9:00 – 10:30 a.m.: Kickoff Breakfast
Location: Indigenous Association (720 1st Ave N, Fargo), presented by the Native American Commission and the Indigenous Association.
9:00 a.m. – 5:00 p.m.: Ihdago Manipi: Clay County at 150
Location: Hjemkomst Center (202 1st Ave N, Moorhead), presented by the Historical and Cultural Society of Clay County.
11:00 a.m. – Noon: NDSU Tipi Display & Presentation
Location: This presentation is located west of the Administration Ave, park in the Memorial Union Lot. Please note fee required/credit cards accepted.
11:30 a.m. – 2:00 p.m. History of Fort Snelling Concentration Camp in 1862
Location: Plains Art Museum (704 1st Ave N, Fargo), presented by Native Inc.
Noon – 2:00 p.m. Minobimaadiziwin/Wicozani: Decolonized Healing Approaches for Intergenerational Trauma
Location: Hjemkomst Center (202 1st Ave N, Moorhead), Presented by the City of Moorhead and The Indigenous Association.
6:00 p.m. Powwow
Location: Moorhead High School (2300 4th Ave S, Moorhead), presented by Moorhead Indian Education and Fargo/West Fargo Native American Education.
We encourage you to attend these events to learn more about the Indigenous Association and our wonderful community members!
See the Indigenous Association website for more information.